"The Future at the service of your clients"
Advise patients and healthcare professionals through each
stage of the primary care process, from symptom to result.
Modern platform that
Boosts your 
KPIs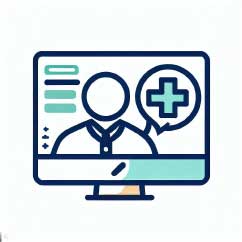 Provide users a more individualized and integrated experience by integrating Sarir into telemedicine services.
Increase in intention to use telemedicine vs person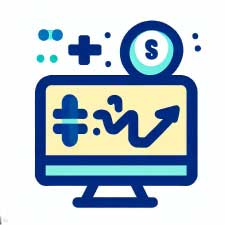 Increasing the use of medical services after checking the symptoms of the disease online.
Increase the importance of taking care of your health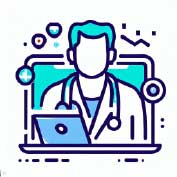 Use the Sarir AI tools to improve the patient experience. Reduce burnout by providing your physicians with patient data.
Increasing clinical efficiency through pre-visit screening
Several modules,
countless possibilities
Sarir platform will be available to you in different ways, our unique
technical knowledge has made us to quickly develop and improve your needs.
Our products API is ready to integrate with your ecosystem.
Diagnosis of skin diseases based on artificial intelligence

Diagnosis of general diseases based on symptoms

Meet us at upcoming events
Our team will attend various events to meet
founders and executives of digital medicine businesses
health start-up event of Semnan University of Medical Sciences


Our AI Models Will Not Replace Doctors, But Instead Augment Them, Enabling Physicians To Practice Better Medicine With Greater Accuracy And Increased Efficacy.

Research and Technology Fund of Golestan Province

The goal of the research and technology fund is to aid businesses that are technologically and knowledge-based. As one of its supporting services are investing, providing guarantees, and awarding loans and facilities.

SarirAI is a team of experts in AI, healthcare, and technology who are dedicated to exploring the possibilities of AI in healthcare.

They work with businesses and researchers to create scalable, energy-efficient high-performance AI models that augment clinicians' expertise and empower them to provide better medicine with greater accuracy and efficacy.

The Trigup accelerator is an appropriate environment for the development of businesses in the industries of health, financial, educational, and lifestyle technologies.